! -- CUSTOM META --> <! -- STANDARD META --> <! -- STANDARD REFRESH -->
Commercial Registrations
ISRU / Mining Exploration and Extraction, Lunar Resources, CisLunar Services
Lunar Resources Registry commercial development focusses on identifying locations that can be registered for the following purposes:
‣ Resources: From exploration to extraction, including ISRU from regolith and high-value locations (e.g. an inferred prevalence of platinum group metals) ‣ Infrastructure: From resources processing and refining to ascent and descent locations, and the sub-assets that makes the operation possible. ‣ Strategic: Vital locations that have an advantage for communication, e.g. Earth-Moon, or line-of-sight on the Lunar surface. ‣ Duel-Us: Where Resources zones can be used to facilitate the processing of regolith, coupled with Energy (e.g. solar power / a sunlit area) to create a dual-use location. Example: Processing silicate and titanium to Manufacture solar panels to create a self-sustaining energy generation Infrastructure Asset.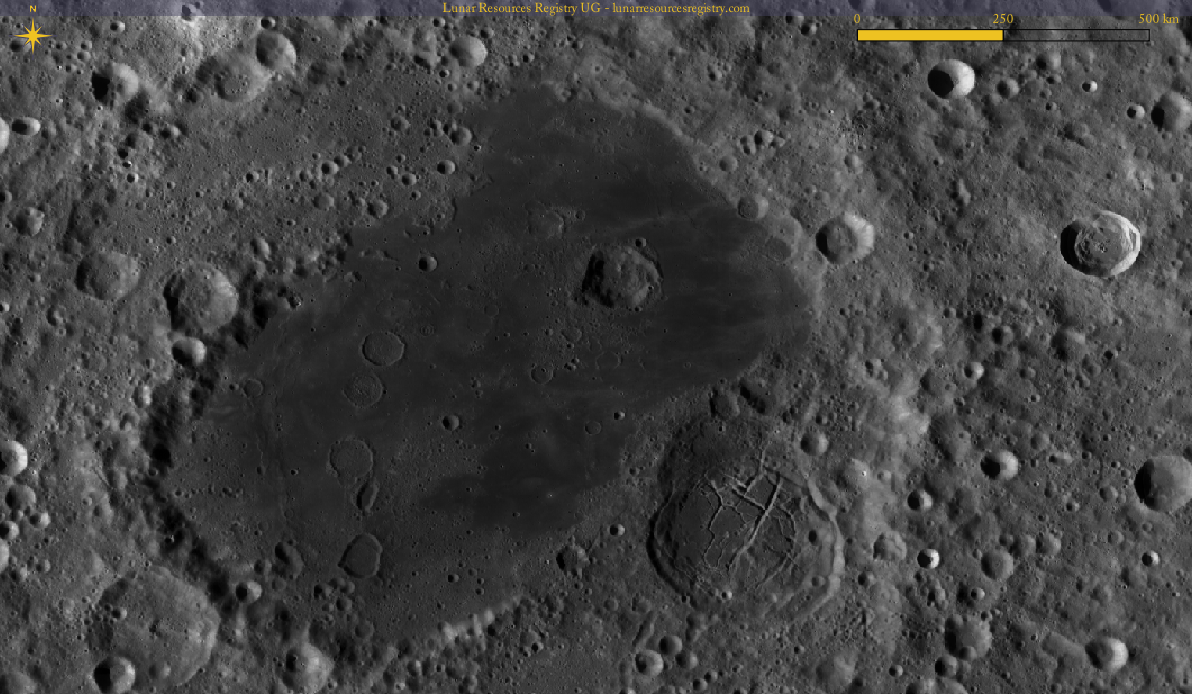 Create Your Portfolio of Lunar Resources Registrations
Lunar Resources Register UG offers a service to selected clients to register rights to explore and extract a portfolio of resources locations on the Lunar surface.
Registration conditions are straightforward and are compliant with Space Laws, e.g. UNOOSA. Commercial activity is planned for June 2021.
A Beta Lunar Resources Registry is currently under development. For Resources Rights, the LRR provides actionable data, insight and records about the available resources on the moon. The data provided by the LRR in terms of the size, grade, volume, and location of any given resource will give a better understanding to support investment decisions in exploration and possible extraction missions of lunar resources.
The registration of Infrastructure Operations includes supporting lunar surface operations that extend to Cislunar.