! -- CUSTOM META --> <! -- STANDARD META --> <! -- STANDARD REFRESH -->
Media
Press Release: Lunar Resources Registry (LRR) has landed
23rd March 2021 - Lunar Resources Registry (LRR) has landed.
March 18th, 2021: Lunar Resources Registry UG (LRR), based in Frankfurt, has commenced trading in the vicinity of the European Space Agency (ESA) headquarters in Darmstadt, Germany. The LRR enables commercial and non-commercial organisations to register their intent to explore and extract resources (e.g. for in-situ resource utilization) within current and future legal frameworks.
Read more on OPENPR, CESAH in Darmstadt, and Frankfurt Valley in Frankfurt am Main (Germany).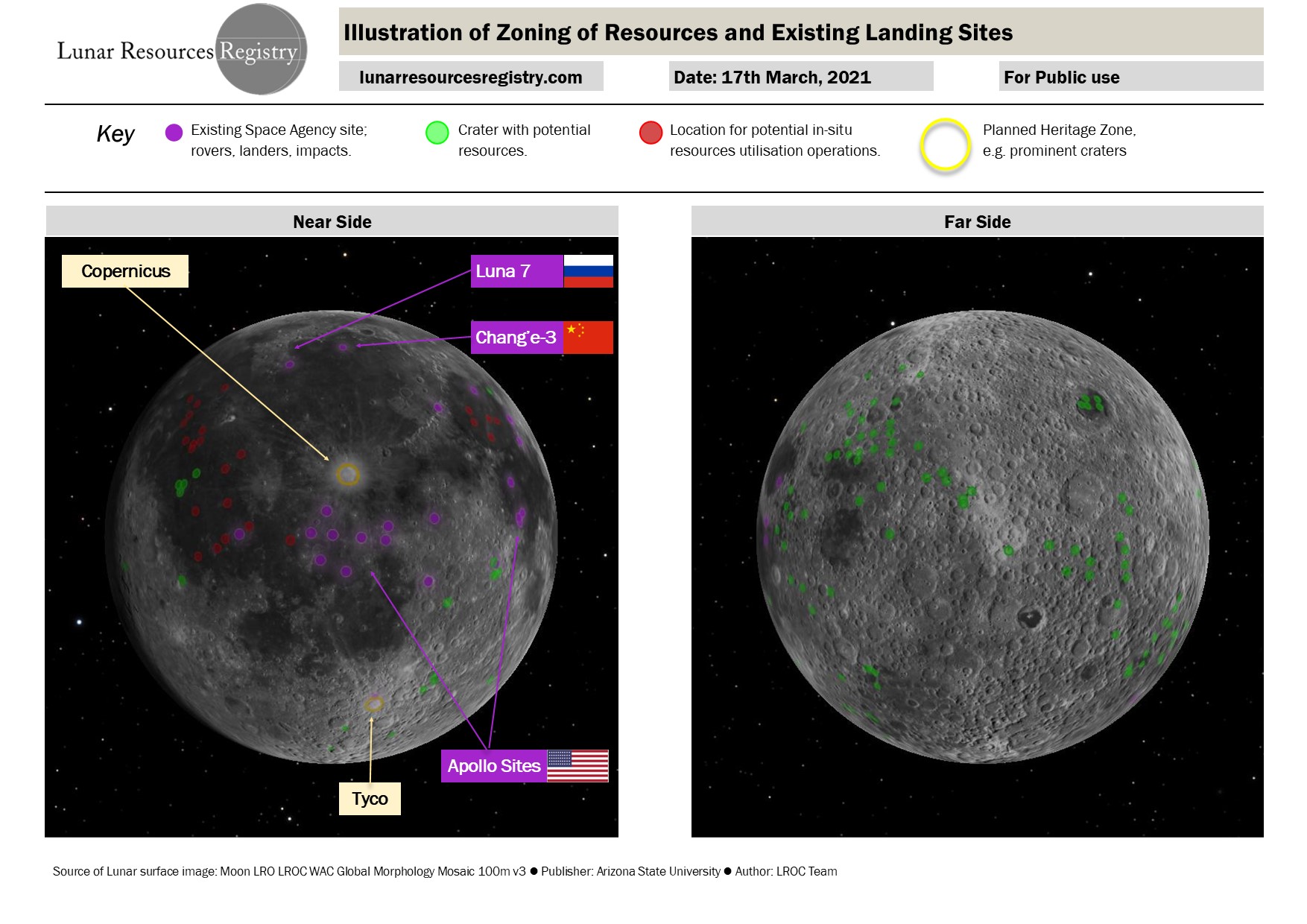 Podcasts and Interviews
About the Lunar Resources Registry...
Audio Interview with Ex Terra Space Commerce Journal - 1st April 2021 - Mining in Space.
30 minutes. Briefly covering Asteroid Mining and focussing on Lunar Mining. Video below.
The Commercial Case for Lunar Exploration & Mining on the Moon with Simon Drake
Podcast with TerraWatch.